Displaying items by tag: w2
Tuesday, 20 June 2017 12:08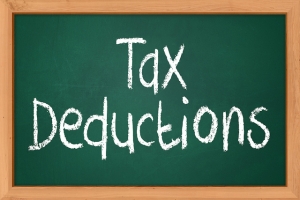 Having 1099 income in addition to W-2 income provides you with a lot of flexibility in terms of retirement accounts and tax deductions. Prior to diving deeper into this topic let me explain that I do already have a day job that is W-2 income and provides all the benefits you would expect, including health and disability insurance, retirement benefits, etc. My preference in choosing 1099s over W-2s is with regards to additional income outside of my day job.
Monday, 19 June 2017 08:16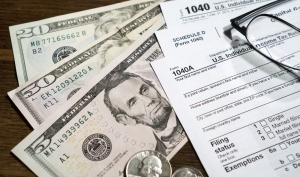 Just as a refresher, W-2 income is generally the payment type when you are an employee while 1099 is the payment type when you are an independent contractor. The fundamental difference between receiving 1099 income and W-2 income in the purview of the federal government is the distinction between being employed or self-employed. There are some major differences in tax calculations and how taxes are paid, which I plan to discuss in the rest of this post.