I will be creating a free educational series to teach YOU about the basics of investing your money and how to get started no matter if you have an initial investment of $1,000, $10,000, or more. You could even call this an Investing 101 course. The topics will be relevant to everybody who has just started working or is in the prime of their working lives. I may give specific examples that may be more relevant to Delayed Earners such as physicians and other post-graduate school individuals.
Please bookmark this page or follow this rss link to stay up to date with this education series: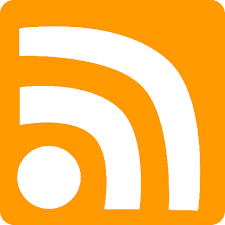 Listed below are the topic headlines that I plan to discuss. As they are written, the links to them will be provided:
What Can You Buy? All About The Various Asset Classes
What Are All These Account Types? 401(k), 403(b), 401(a), 457, IRA, Roth
What Is An Asset Allocation?
Setting Goals For Your Various Portfolios - Your Timeline Dictates Your Asset Allocation
Should You Buy Individual Stocks, Mutual Funds, Or Index Funds?
Fees To Watch Out For With Index Fund Investing
How Do You Get Started Investing With $X Amount?
If you have any suggestions for additional topics, or general comments on this series, please leave a comment below!