Displaying items by tag: bonds
Monday, 07 August 2017 10:00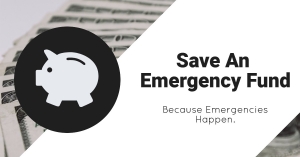 What is an Emergency Fund? As the name implies, an emergency fund is specifically saved for an emergency. This could be due to many unforeseen circumstances, such as medical bills, a car malfunctioning, a pipe burst at home, etc. These can be very expensive bills that need to be paid in a relatively short time. Thus, your emergency fund needs to be (close to) immediately accessible. Another way to say this is that it needs to be liquid.
Friday, 28 July 2017 05:00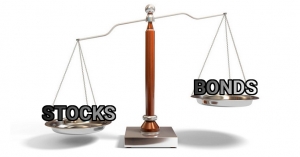 Rebalancing a portfolio is essential to maintaining the risk profile that you originally set for your portfolio, and can actually improve the performance of a portfolio compared to if you never rebalanced at all. This article discusses what it means to rebalance a portfolio, why you should do it, and how to do it.