Displaying items by tag: stocks
Friday, 28 July 2017 05:00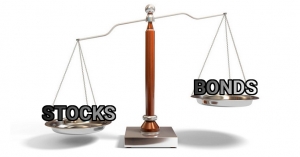 Rebalancing a portfolio is essential to maintaining the risk profile that you originally set for your portfolio, and can actually improve the performance of a portfolio compared to if you never rebalanced at all. This article discusses what it means to rebalance a portfolio, why you should do it, and how to do it.
Friday, 30 June 2017 06:41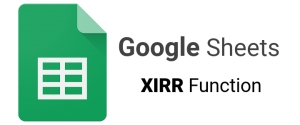 The internal rate of return (IRR) is the dollar-weighted return of a particular investment. It is what I consider to be gold standard measurement of your investment's personal performance. The calculation for IRR looks like a pain in the ass. Luckily, there is a spreadsheet function that calculates this easily for you, and I just so happen to be awesome at creating spreadsheets.